Hello Everyone! I know I haven't blogged about my vacation yet. I have been busy since getting back home. Mr. C. and I decided that I would NOT return to the flower shop. For several reasons but the biggest one would be so I can be home and help him when he doesn't feel his best. As you may be aware he is disabled. This has lifted a huge weight off my shoulders. Seems as if every day flies by for me. I am getting many things decluttered. Which is a great thing for us! Mr. C. is a minimalist where I tend to be a pack rat.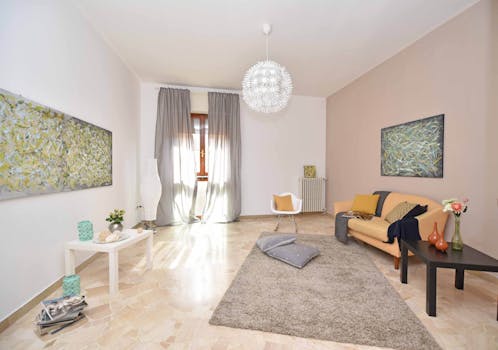 This is what Mr. C would love!!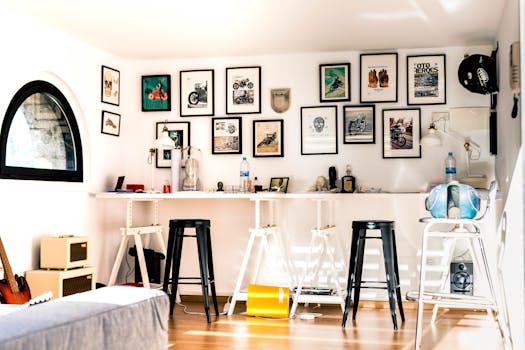 I like lots of stuff!! No joke!!!!Would love a room like this one! Maybe one day. Do you like lots of random items in the house?
So needless to say I am enjoying the break from work but yet am working hard on our house.
I promise to come back and fill in about my trip/cruise. I do not have my pictures backed up yet and so I will get all that done soon. I took lots of pictures while I was on the cruise this year. I had a great time that is for sure.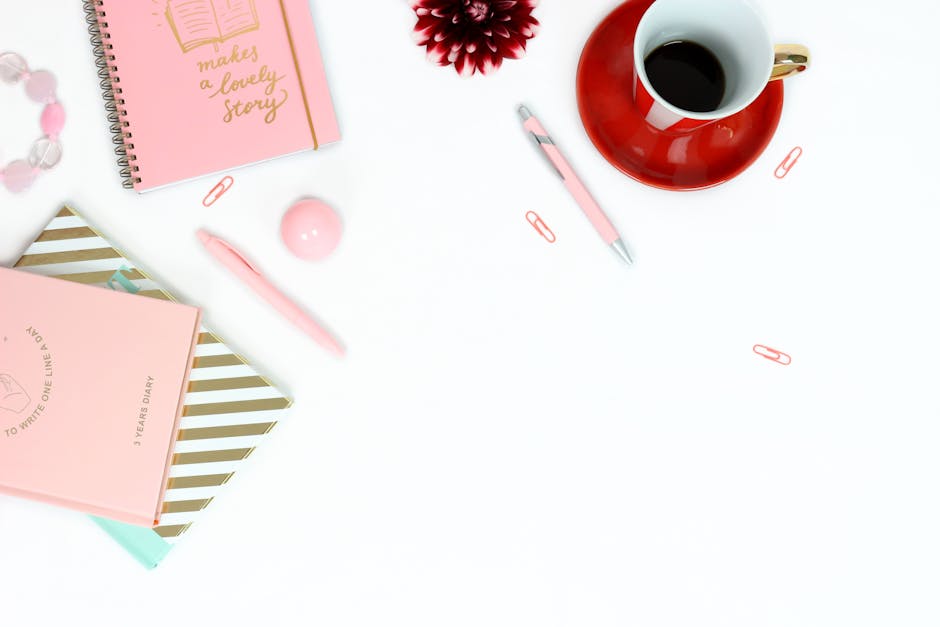 I have been busy writing pen pal letters!! I have sent off around 15 pieces of mail the last several days. Sure have been missing my pen pal letters, swaps and journals and packages I use to get on a regular basis. Hopefully I can get more wrote and sent by this weekend. I am currently working on 2 journals, a snowman swap and a tea swap. Love being on swap bot.com and a Facebook group
snailmailRus. I have always enjoyed my penpals.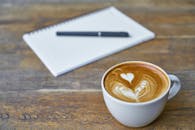 Love to have a good hot drink when writing my penpal letters. I prefer hot tea or hot chocolate. But in a pinch flavored coffee will work.
Take care my friends!!!