This so sounds like something I can do and enjoy doing as well. I am going to send 1 piece of mail every week to a extended family member or close friend. If I run out of family and friends then I will find new pen pals. I have seen other bloggers telling about their great mail day. With me being a member of swap bot I send off more than one piece of fun mail every week. I want this to be more about reconnecting with family members that I don't see very often. I do like writing letters and sending cards so this should be easy for me to do! If your looking for a new pen pal please don't hesitate to let me know and I will get a letter out to you asap!!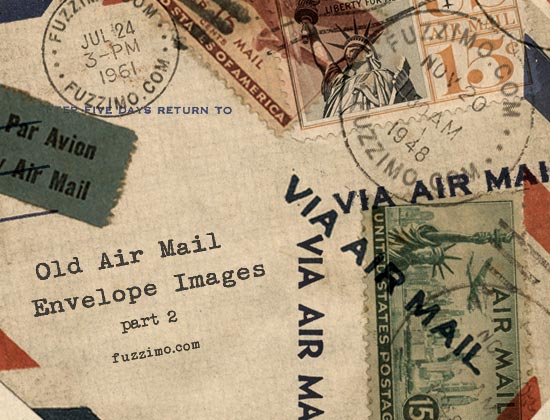 This is not my picture I used it from fuzzimo.com
Have I been frugal today? Yes I have! I put $27.00 dollars in gas in my car this morning. I also had to go to Dollar Store and get a few items. Ended up spending $7.97. So at this point I still have $12.03 left to spend or put up in my savings. I cleaned out my purse and found $24.00 that I put in my savings jar.So that made me very happy. Remember that I am not counting my gas money or necessities as spending money. I already collect all my loose change and save it. I try not to spend change ever. My youngest son Trevor was like what are we saving for mom? I told him I don't know yet but when I figured it out I would let him know. When we went to Washington DC back July 4th 2008 I took all my change and ended up with about $400.00 worth. That was Trevor's spending money. So I have been saving change this time since July 2008 and have no ideal how much I have saved. I may get some paper rollers and start rolling some of it up when I have nothing else to do. I may surprise myself and have a good amout of change. I am not counting that in with my savings goal for this year. But will start counting my change and bills at this point forward.
So tell me what are some of your goals for 2012? I have only listed 2 of mine.
* Save $1000.00 for 2012
* Write a letter ever week to a extended family member or friend.
Had to take Trevor to Dr. this morning. He cracked his finger. Really? I can't believe my boy sometimes. I asked him why he keeps breaking him self and his reply was he was trying to catch up with Blake (his 20 year old brother) Sheesh...Trevor is such a character sometimes. Then come Friday Trevor goes back to his surgeon to see about getting released. Which would be great but guess what??? His other foot that also has the exta bone is starting to swell and bother him. Which means he will have to get that bone sawed off as well. I told Trevor we might as well get him fixed now instead of waiting like we did on his right foot.Although in his eyes he doesn't want another year out of sports...I would think now would be better than when he gets to high school..Guess we will see what Dr. Lewis tells us Friday.
Everyone have a great week!!